Tested and trusted Web Development
Welcome to Chunkup web development lab - a great place to kick-off and launch successful projects. Choose a web company that cares about your needs and budget.
Contact us
ON
What we do...
Is what you benefit from others...
UI/UX Design
Simple and easy
Did you know that good UI/UX designer can make 80% of your project success? From now on, design is not ONLY about good-looking image - it's about usability. At Chunkup, we pay attention to details, creating simple and easy-to-use design solutions.
Front-end Development
Pixel-perfect
Initially, our front-end developer works hand-in-hand with UI/UX designer creating a pixel-perfect html page. Then, using top-notch frameworks like Angular and Javascript, we build fast and dynamic web pages and applications.
Back-end Development
No bugs allowed
As for back-end, we suggest using either Python or .Net stack depending on application features or any other specifics. In combination with Angular it allows us creating unique web solutions adapted specifically to your business needs.
Technologies...
​
Discover your chemical formula...
3
JS
Javascript / TS, D3.js
Projects...
Experience matters...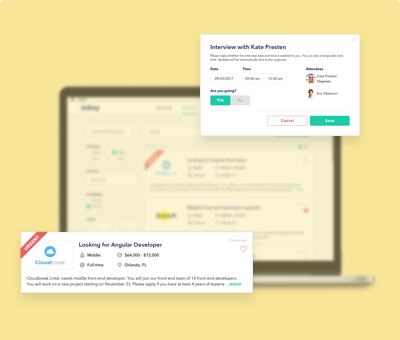 Social Media Management Application
Front-end, Back-end, C#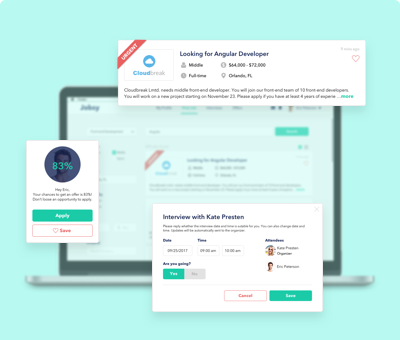 Recruiting Web Platform
UX/UI Design, Sketch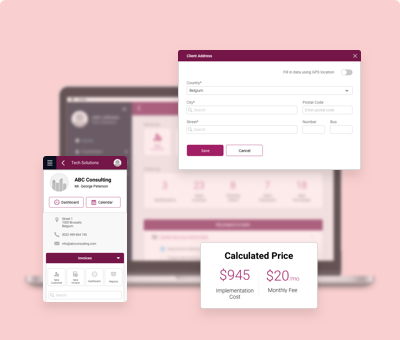 Accounting Web Application
UI Design, Front-end
Contact us - Make us happy