Tested and trusted Web Development
Welcome to Chunkup web development lab - a great place to kick-off and launch successful projects. Choose a web company that cares about your needs and budget.
Contact us
ON
What we do...
...is what you can benefit from.
UI/UX Design
Simple and easy
Did you know that good UI/UX designer can make 80% of your project success? From now on, design is not ONLY about good-looking image - it's about usability. At Chunkup, we pay attention to details, creating simple and easy-to-use design solutions.
Front-end Development
Pixel-perfect
Initially, our front-end developer works hand-in-hand with UI/UX designer creating a pixel-perfect html page. Then, using top-notch frameworks like Angular or React, we build fast and dynamic web pages and applications.
Back-end Development
No bugs allowed
As for back-end, we suggest using TypeScript stack depending on application features or any other specifics. In combination with React/Angular it allows us creating unique web solutions adapted specifically to your business needs.
Technologies...
​
Discover your chemical formula...
3
JS
Javascript / TypeScript
17
Ag
Agile / Scrum / Kanban
Projects...
Experience matters...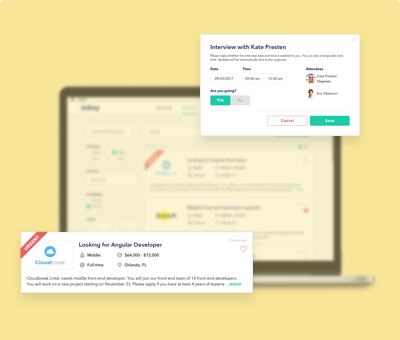 Social Media Management Application
Front-end, Back-end, TypeScript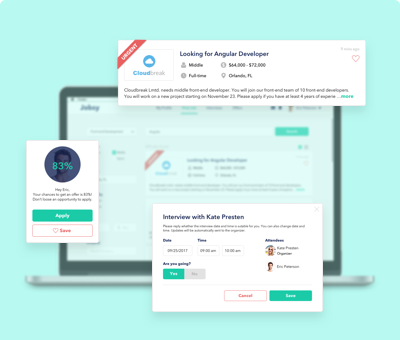 Recruiting Web Platform
UX/UI Design, Figma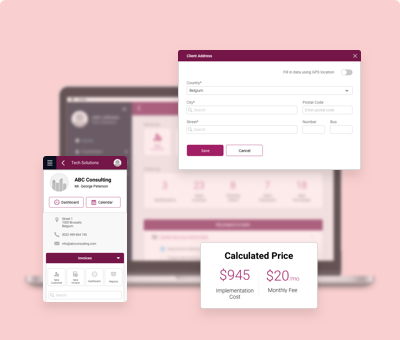 Accounting Web Application
UI Design, Front-end
Contact us - Make us happy